We are proud to be delivering the design and aesthetic on these two projects that are opening in a couple of weeks in NOLA! Claret Wine & Cocktail Bar and Belle Époque!

Two very different spaces where we are creating two very different vibes. One is in the French Quarter and the other in the Lower Garden District!

Please check them out! ...
Load more
Get our eNews
Keep up with Sylvia T Designs!
Get Sylvia T Designs' eNews!
We send out an eNewsletter form time-to-time, about once per month where we keep you up-to-date on projects, services, trends, ideas, and more. We never spam and never trade, sell, or give your information away!
Sylvia T Designs - April 2019 eNews - https://t.co/1ANoGXd9a5 - Check it out!
Twitter feed video.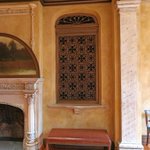 We had the opportunity yesterday to visit the newly opened Seignouret-Brulatour House, the latest museum addition to The Historic New Orleans Collection. It's a great space… https://t.co/r60i6wLNrk
The transom we created & hand-painted above the elevator in the new @visit_thnoc museum, the Seignouret-Brulatour Building. The original doors in the organ room were iron. Our design is an ode to that doorway. See more of our work on the project here - https://t.co/ktR76n9QF3
Twitter feed video.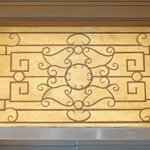 It was an honor to be a part of this project! See more of what we did here - https://t.co/ktR76n9QF3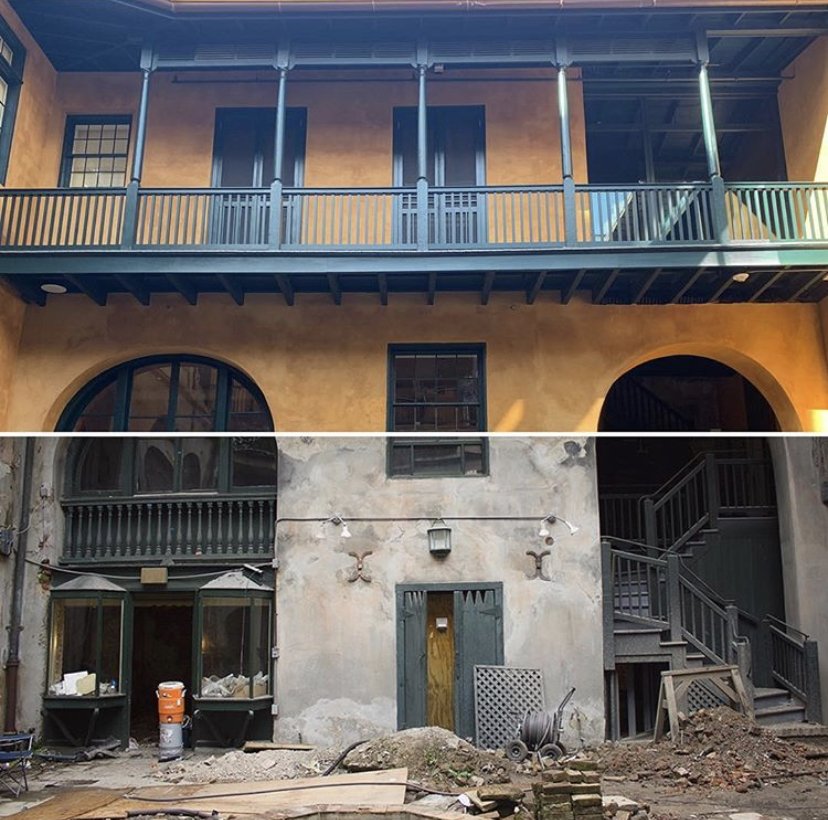 THNOC
@visit_thnoc
How did THNOC make an 1816 building like new again? Click the link for 9 different stories from the process of constructing our new exhibition center at 520 Royal St. This photo shows a Feb 2015 image of the courtyard below & one from today above. https://t.co/72m6cezX16
Load More...
Instagram
@SylviaTDesigns